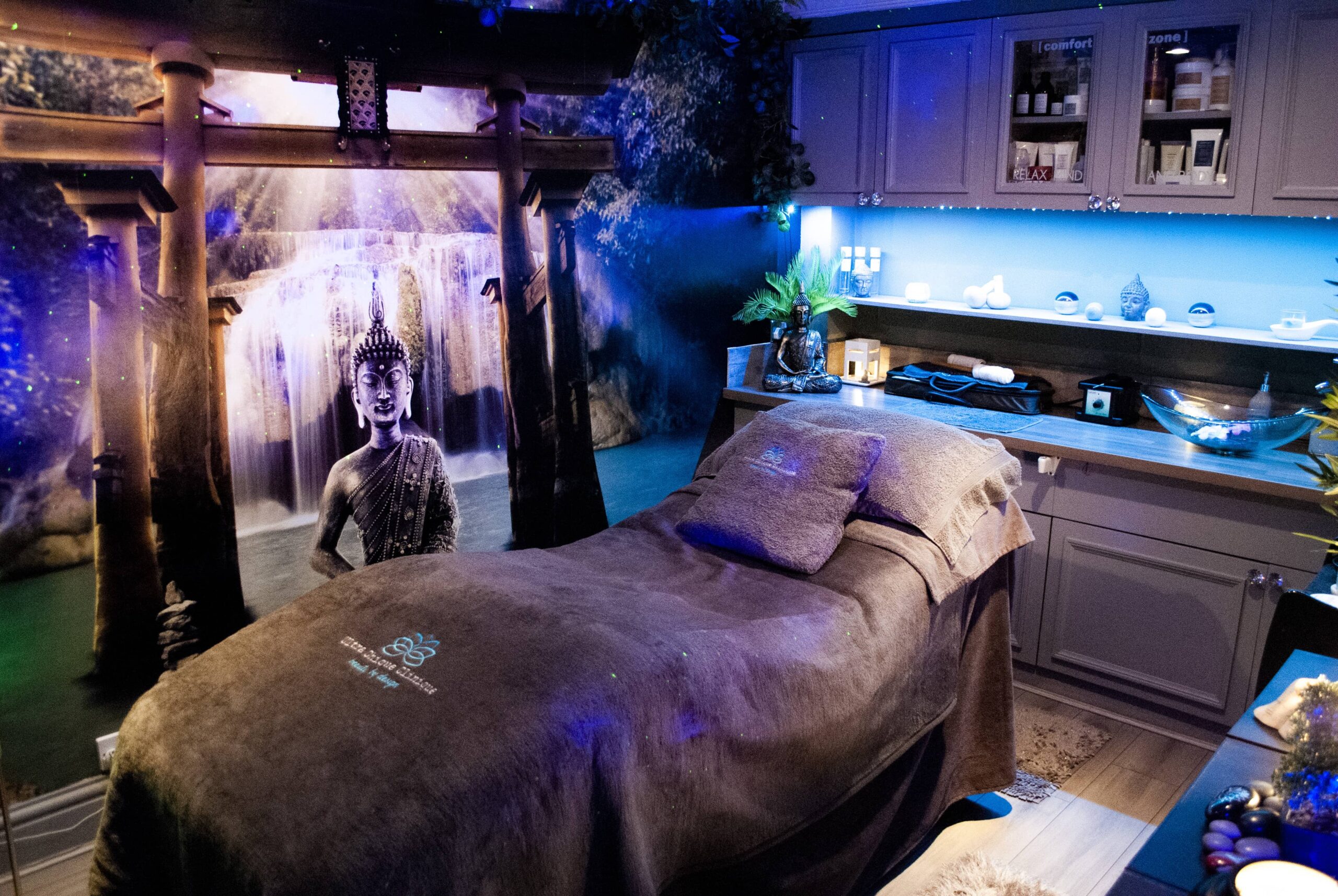 Ultra Chique Clinique
Welcome to Ultra Chique Clinique. With over 25 years of experience, we provide you with a quality service in Beauty and Remedial therapies.
Contact Us
Book Now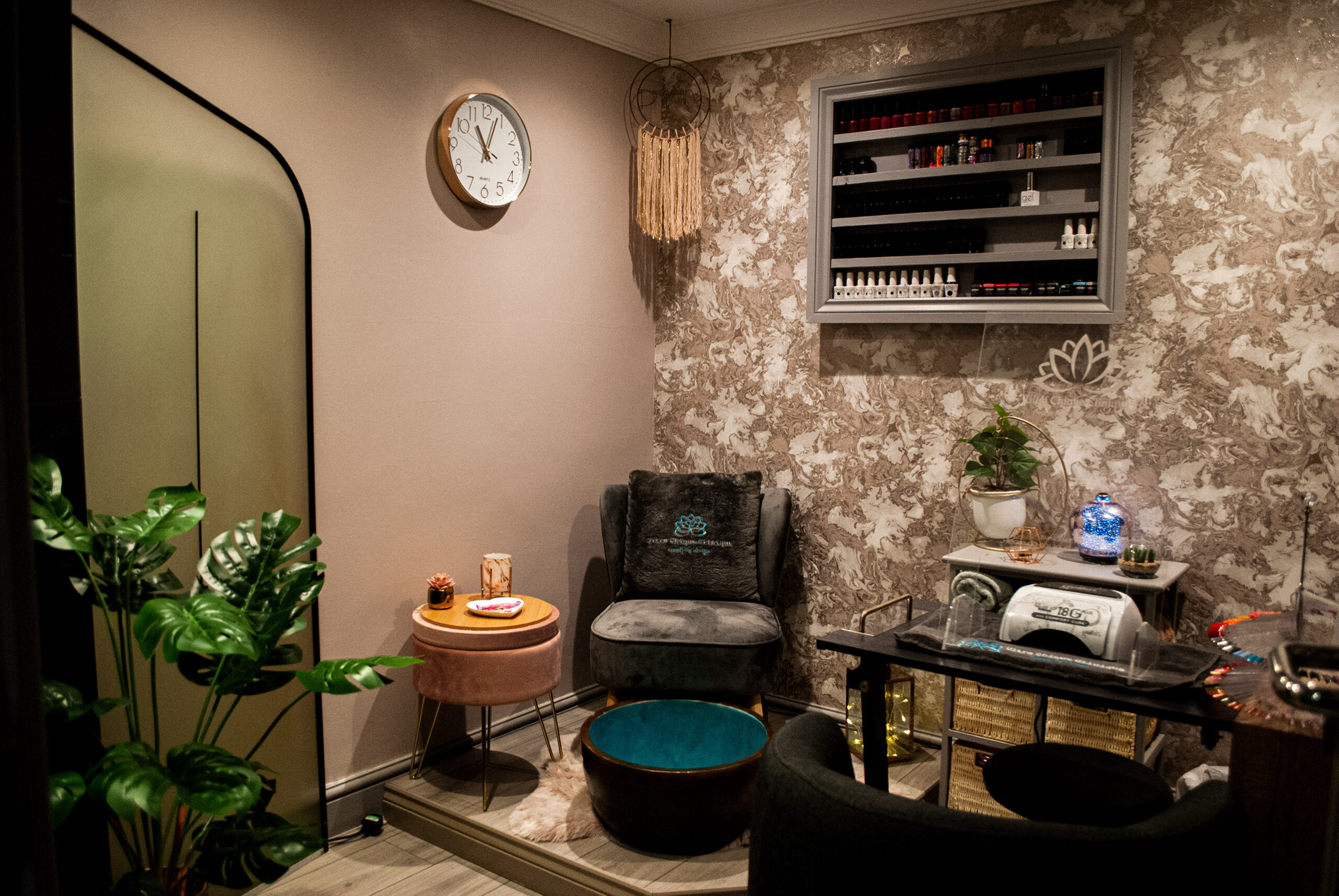 Mind, Body, and Soul
Award winning team Carol and Jess are proud to offer the highest levels of service in the areas of beauty, remedial massage, spa and non-surgical treatments.
Contact Us
Book Now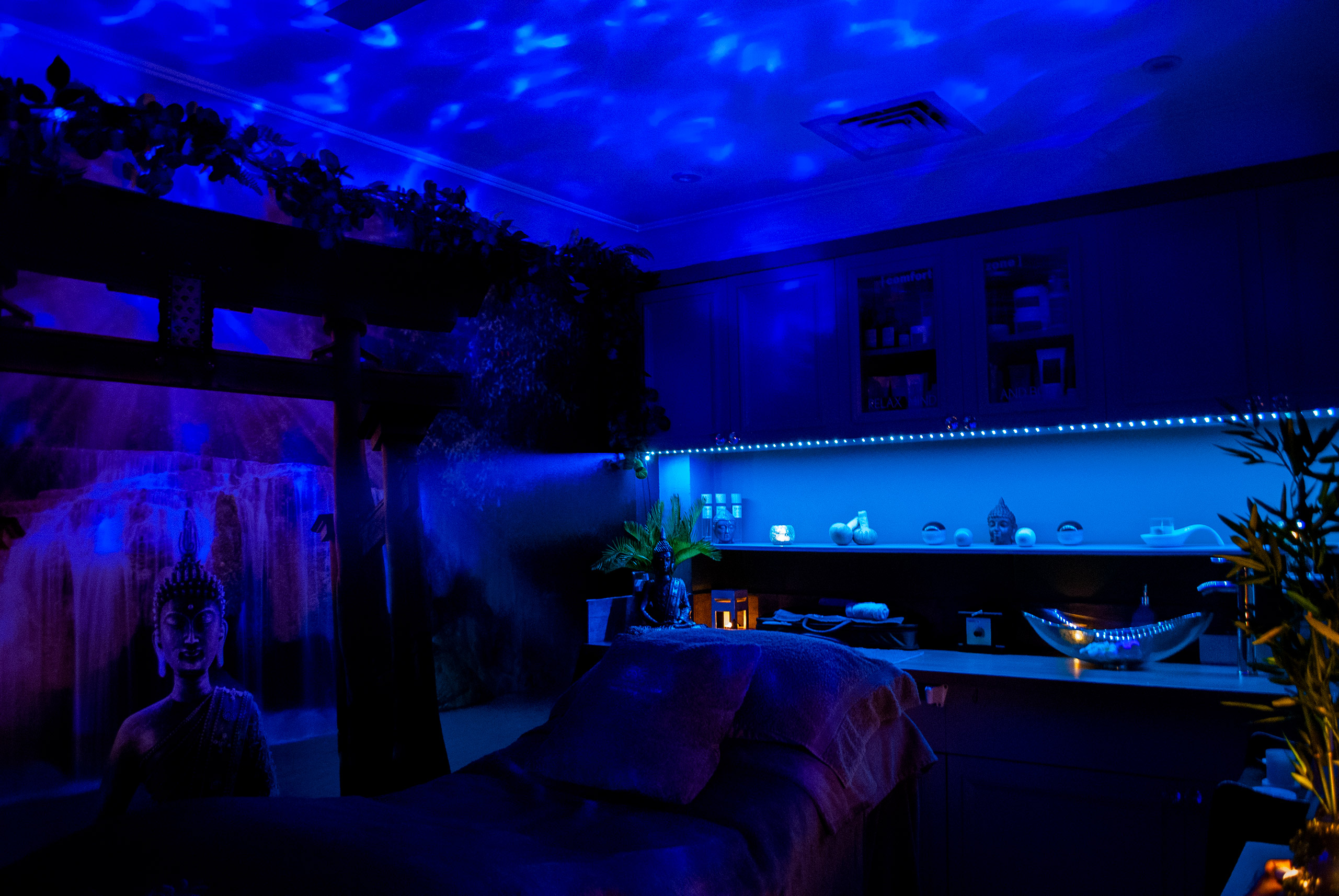 The Essence of Beauty
Regarded for its warm welcome, levels of care and attention to detail the 5-star rated salon offers 3 primary areas of professional practice: beauty, clinic and spa.
Contact Us
Book Now

Enjoy The Difference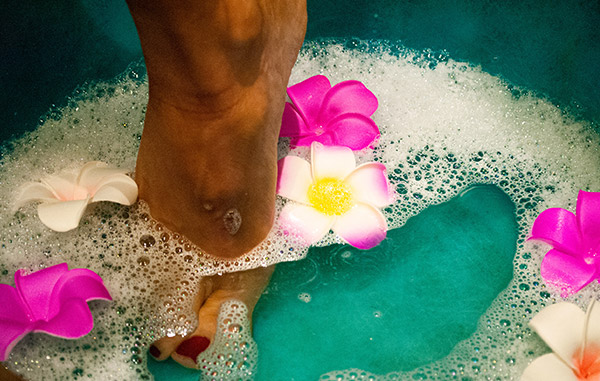 Beauty Treatments
We offer a plethora of Beauty treatments to suit all, from Facials to waxing to a spray tan, we keep you looking your best.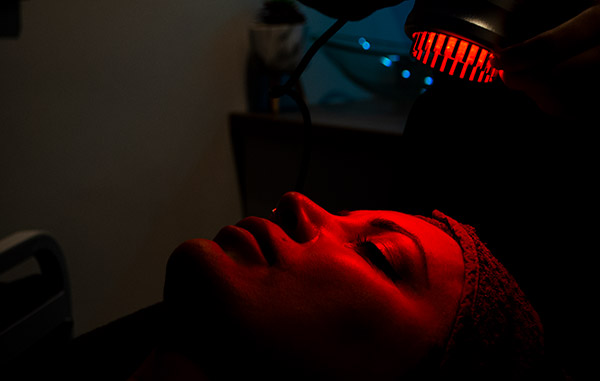 Non Surgical Procedures
We understand that surgery isn't for everyone, and non surgical treatment provide an alternative way to still getting amazing results.
Therapeutic
We Provide a range of different therapeutic that are performed with the purpose of helping you relax.