Enjoy The Difference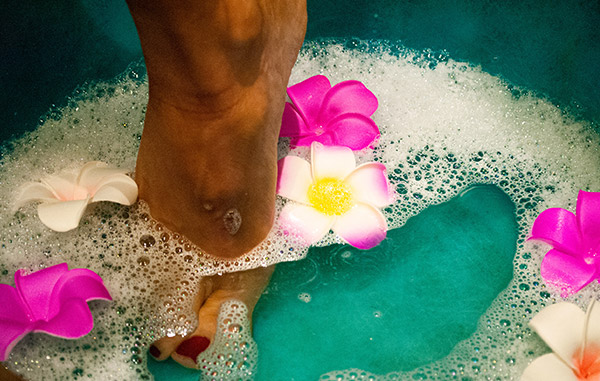 Beauty Treatments
We offer a plethora of Beauty treatments to suit all, from Facials to waxing to a spray tan, we keep you looking your best.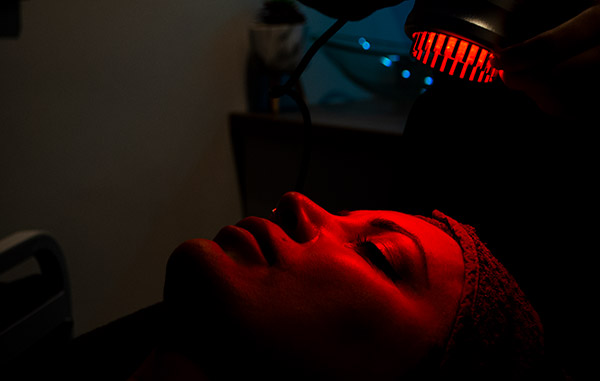 Non Surgical Procedures
We understand that surgery isn't for everyone, and non surgical treatment provide an alternative way to still getting amazing results.
Therapeutic
We Provide a range of different therapeutic massages that are performed with the purpose of helping you relax.
Your Health & Safety Is Important To Us...
As a consequence of the COVID-19 pandemic and in accordance with GOV.UK guidelines, we have put extra measures in place to ensure the highest standards of safety for both clients and staff.
All clients are now required to fill in a COVID-19 Disclaimer Form before arrival so that we can provide the most pleasurable experience despite the current challenging situation.
If you or a member of your household has developed a cough, fever, breathlessness, sore throat or headaches in the last 14 days, you need to contact us before your appointment so we can obtain further information from you and advise accordingly.
Please note in order to protect clients and staff, Ultra Chique Clinique reserves the right to refuse any treatment if the team considers it unsafe to do so.  Thank you for your cooperation.  We are working hard to protect all our clients.
Mailing List
Receive information about special offers, new products/treatments and events.