Thermogenic Attack Body Wrap
Intensive cosmetic treatment, ideal for the most visible and resistant cellulite, Thermogenic intensive cream with double thermogenic action effectively reduces localised and predominantly adipose cellulite. Effective slimming and remodelling, soft and nourishing texture.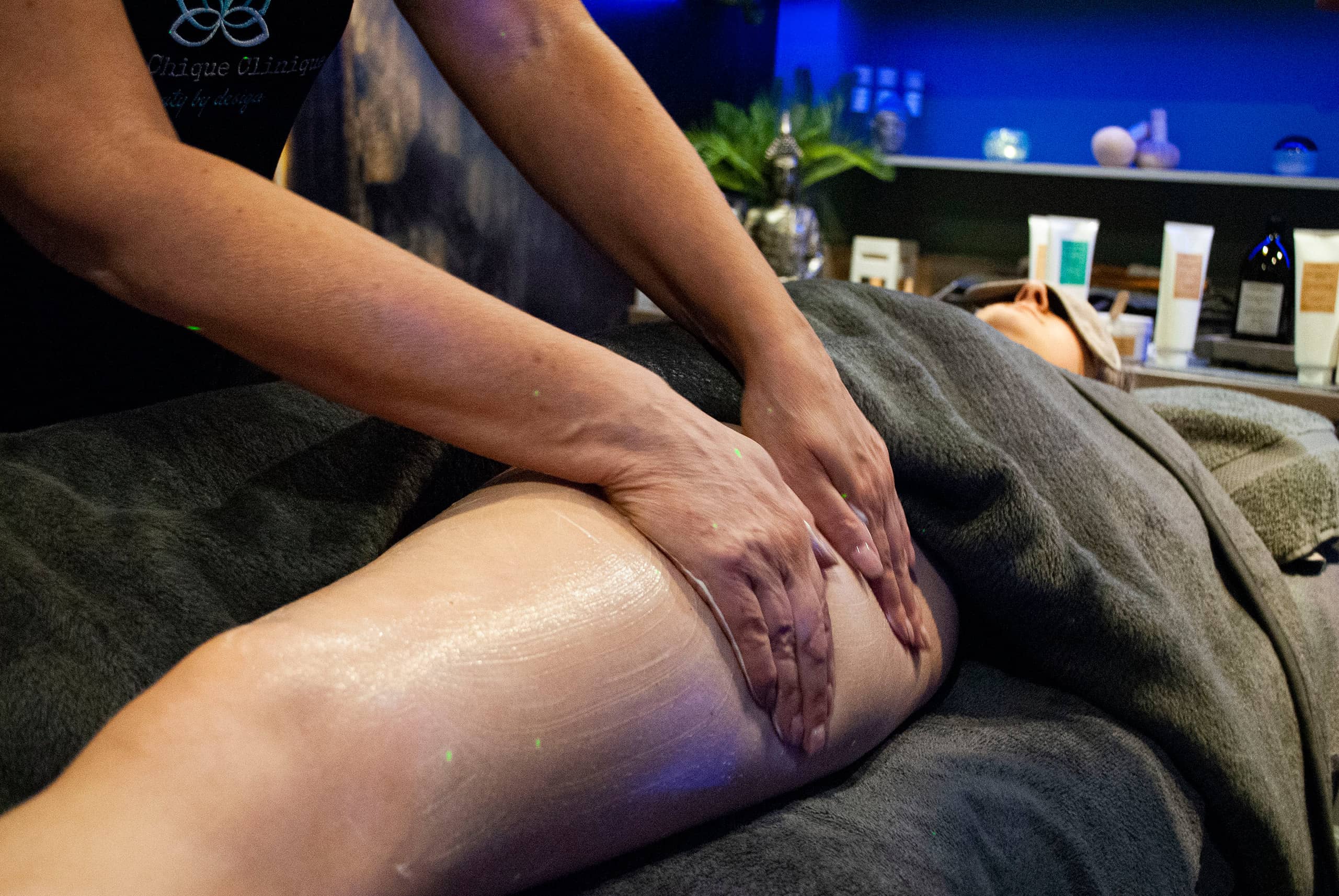 Thermogenic Attack Body Wrap
The results of thermogenic wraps last significantly longer than other types of body wraps due to the fact that thermogenic wraps generate heat to burn fat. They cause an immediate loss of inches, but also work long-term and over time, with continued use, can help tone and reduce fat in problem areas.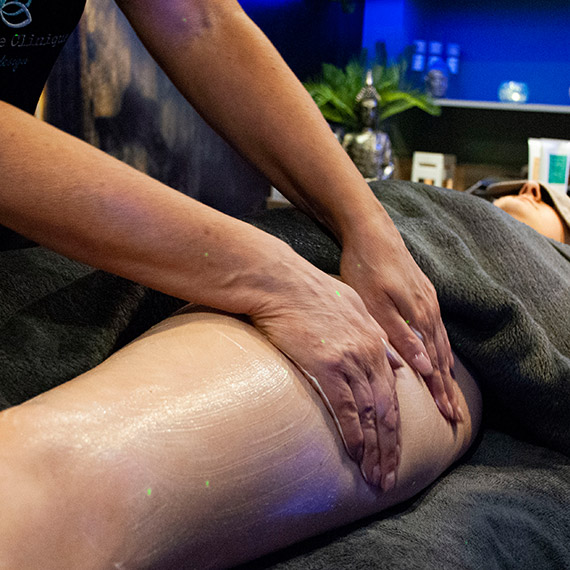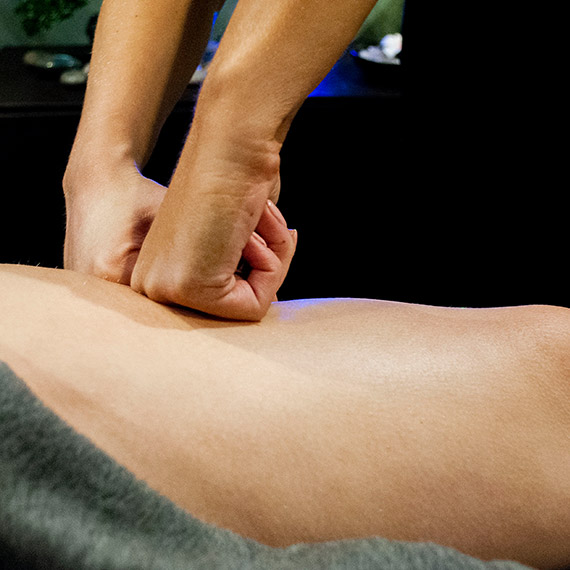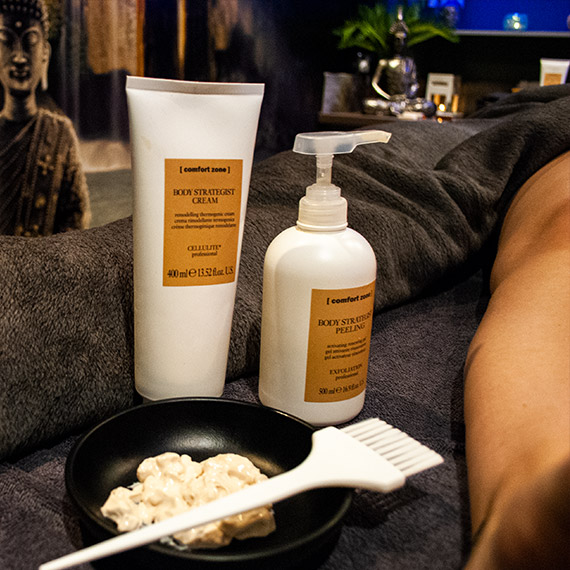 What Our Customers Say
Absolutely amazing service by Jess and Carol! Such lovely ladies would 1000% recommend! See you soon.
Frequently Asked Questions
What is a thermogenic attack body wrap?
An intensive treatment with thermogenic action, designed specifically to target profound and resistant cellulite imperfections while improving microcirculation and promoting remodelling of the body.
Why are thermogenic wraps good for cellulite?
The massage helps in the fight against cellulite and fat as it helps to further break down the fatty deposits and stimulates the lymphatic system helping to remove toxins.