Pigmentation
Is a common skin condition where patches of skin turn darker in colour, caused by excessive melanin on the surface of the skin usually from sun exposure.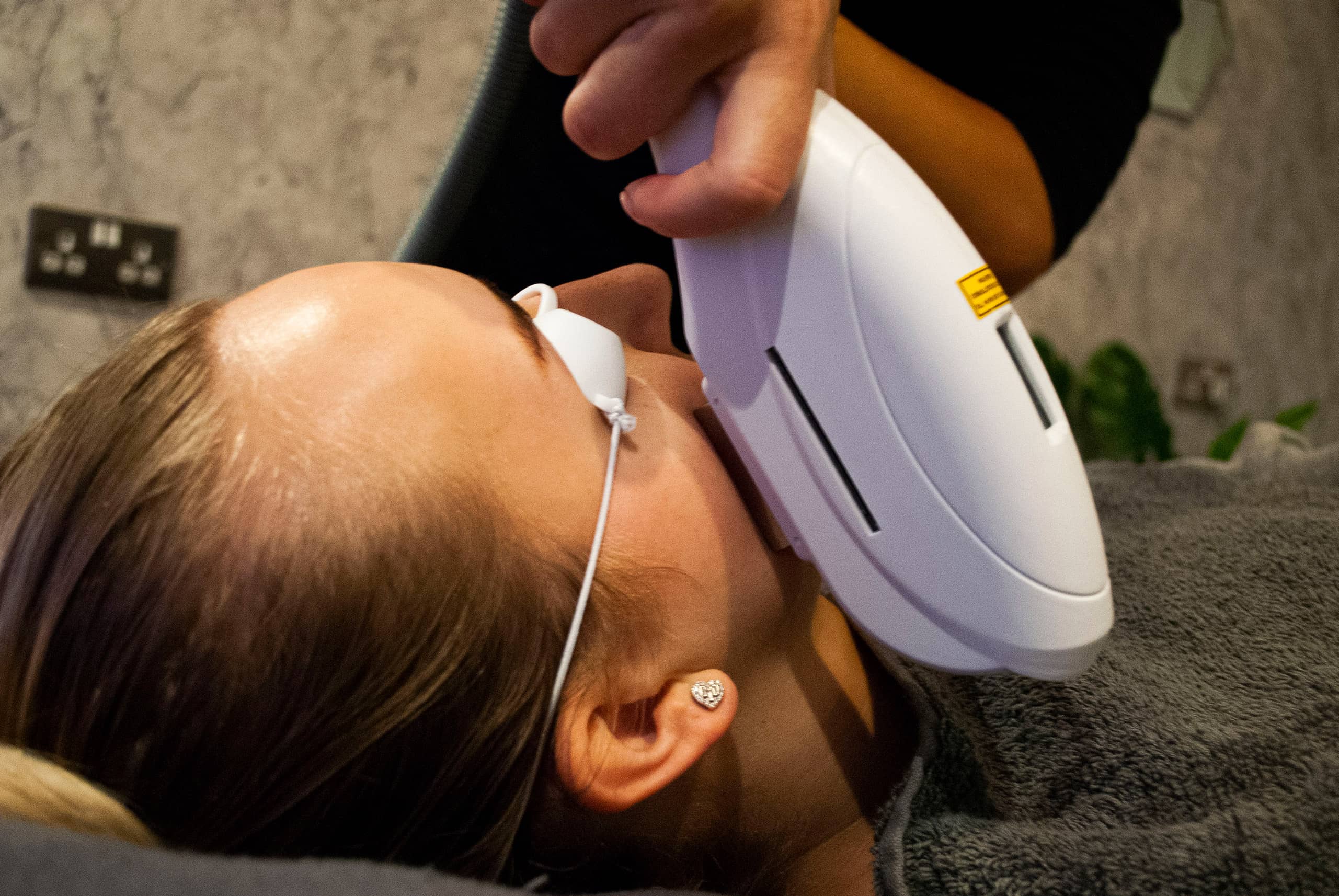 Pigmentation
Melanin cells in your skin absorb the light energy from IPL hand-piece, which is converted into heat, destroying unwanted pigmentation.
What Our Customers Say
Enjoyed a fantastic spa day at Ultra Chique Clinique. The spa is well decorated and extremely clean. The robes provided were very soft and comfortable. The owner of the spa is lovely and really genuine. Will certainly be going back again and would definitely recommend to anyone who enjoys a pamper.
Frequently Asked Questions
What happens throughout pigmentation treatment?
IPL stands for Intense Pulsed Light. It's also known as IPL laser treatment or photo rejuvenation and is a popular treatment for pigmentation, redness and skin texture and tone. As a redness and rosacea treatment, it works by using the light energy to target blood vessels underneath the outer layer of skin.
What are the benefits of pigmentation treatment?
Improves the appearance of hyper-pigmentation and dullness using a targeted light-pulse into the dermal layers of the skin. Helps lighten brown spots and even out skin tone and decreases the frequency of acne breakouts and fades the appearance of post inflammatory hyper-pigmentation.