Pro Sleep
A complete mind and body well-being experience, silky soft brushes, sound therapy and unique massage techniques  perfect to induce a deep state of relaxation. Skin will feel silky and hydrated using comfort zone luxury tranquillity oil.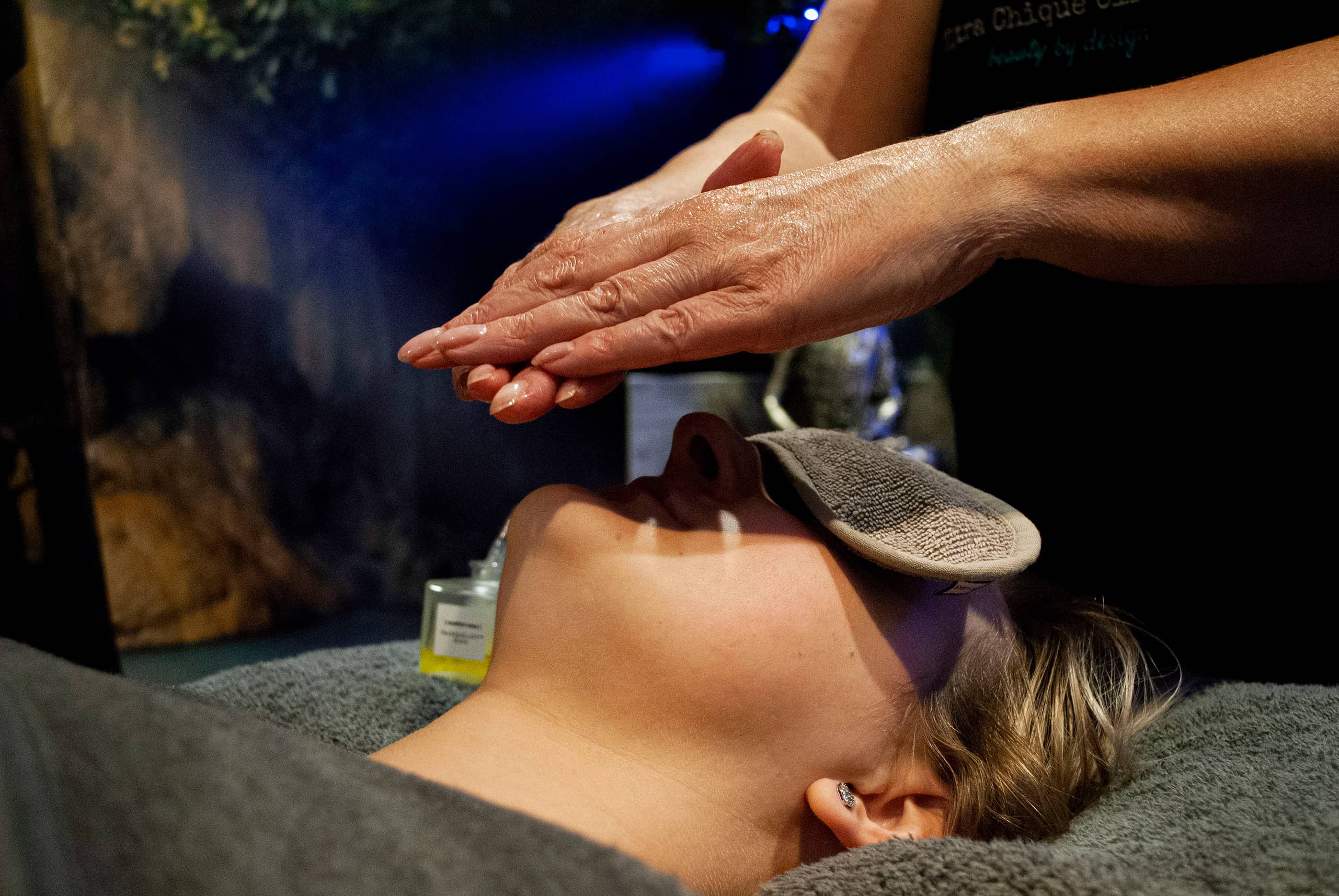 Pro Sleep
If you suffer from insomina or poor sleep then this is the massage therapy for you. Close your eyes & breathe cedarwood & sweet orange essential oils, in a sensorial path that induces a state of deep rest & a balanced, regenerated mind.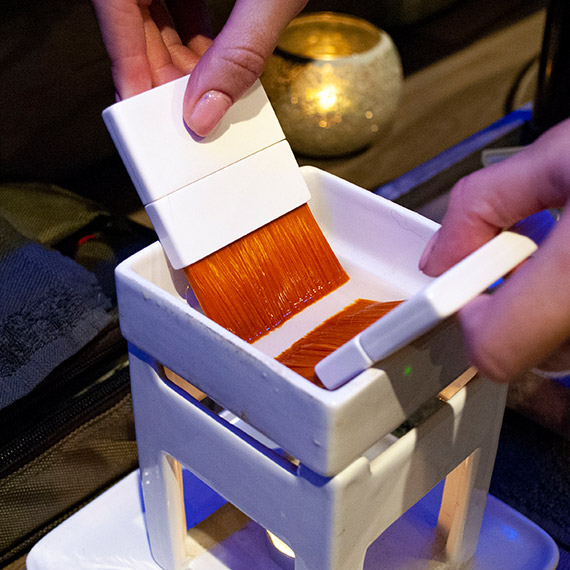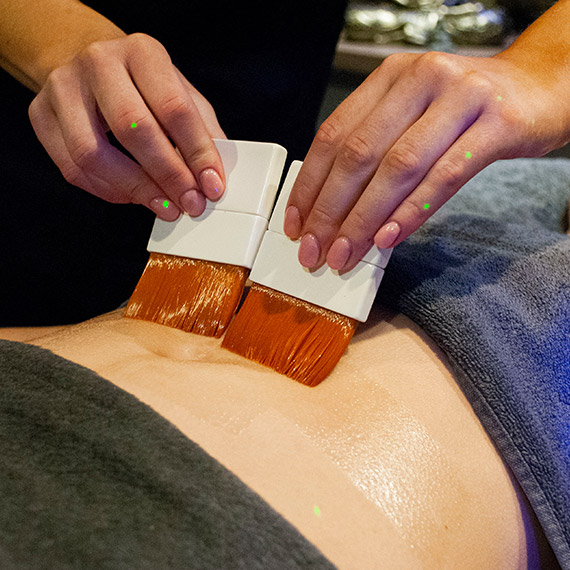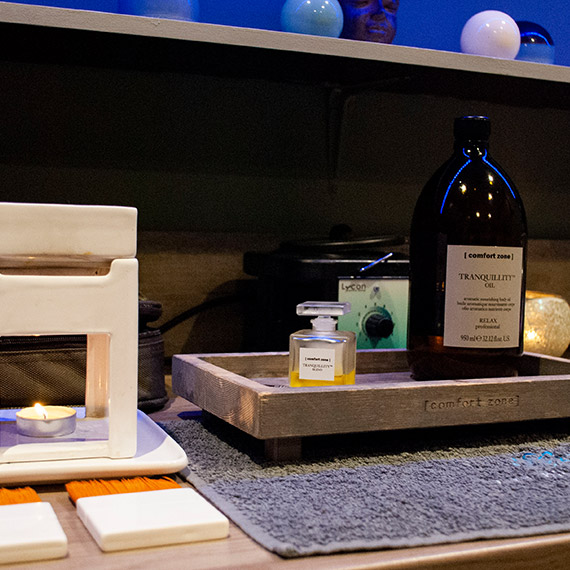 What Our Customers Say
Had a lovely relaxing pro tranquility sleep massage, so so chilled now thank you Jess x
Frequently Asked Questions
What is the pro sleep massage?
Comfort Zone's Tranquillity Pro-Sleep Massage is designed for those suffering from stress, sleep deprivation or insomnia, helping to induce good-quality sleep. 
The technique works by stimulating the three most important sensory pathways in the body: olfactive, using a blend of cedarwood and sweet orange essential oils to ease the mind; tactile, using a soft brush to apply light pressure to the skin and activate sensory receptors that help the body de-stress; and hearing, using bespoke music to encourage rest.
Can I drink alcohol after having a massage?
Massage releases toxins from the muscles into the bloodstream, which can heighten the negative effects of alcohol. Keep in mind that the effects of massage can last easily from 12 to 24 hours, and alcohol consumption will decrease the efficacy of the massage.