Swedish Massage
A relaxing massage to ease tension which can be adapted to your preferred pressure. Promotes blood circulation, relieves muscular tension, and promotes lymphatic drainage.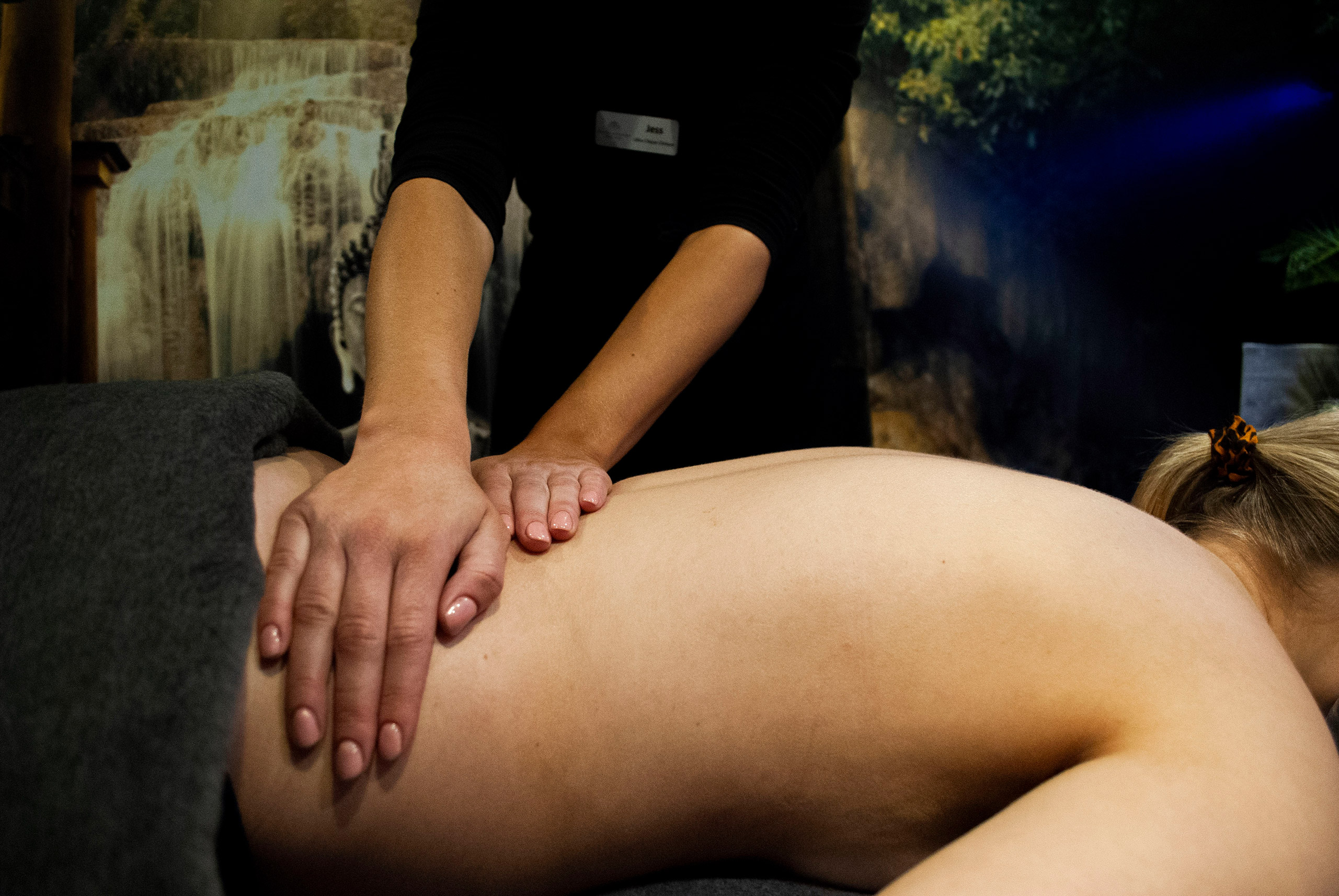 Swedish Massage
Better pain management
Increased blood flow
Rehabilitation for muscle injuries
Increased flexibility
Reduced stress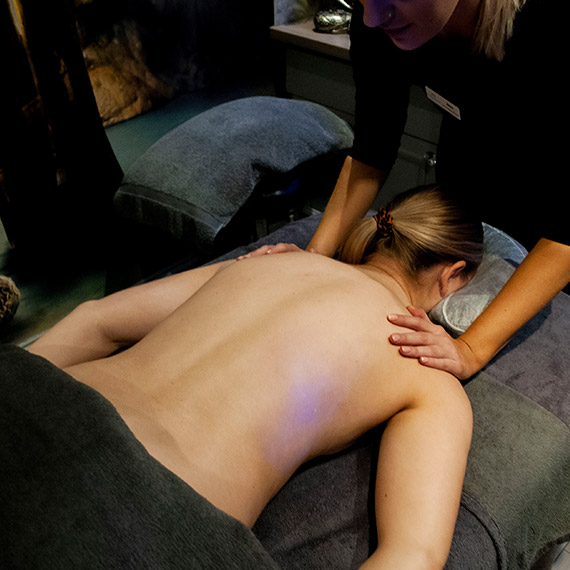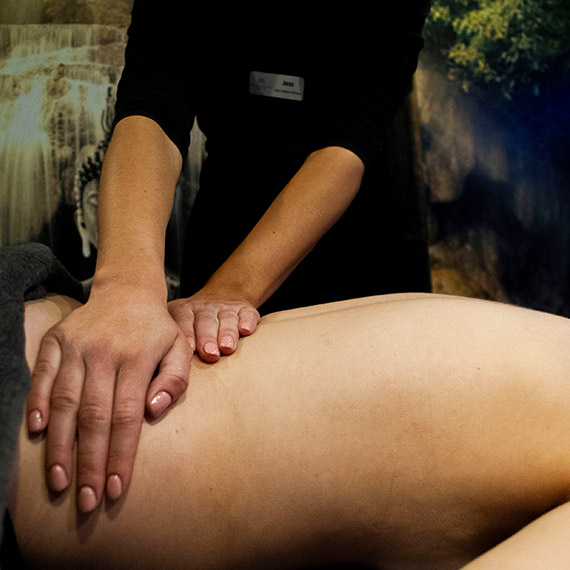 What Our Customers Say
Thank you Carol, so accommodating today. We had a fantastic spa and lunch but the highlight was definitely the full body Swedish massage in a beautiful environment. Looking forward to our future treatments and will definitely be back for more massages. Thank you as well for your time and patience during our consultations you were so lovely.
Had Swedish massage last week...was like walking out of heaven I enjoyed it so much!
Had a much needed relaxing Swedish body massage yesterday from Carol. Would highly recommend. The oil she used smelt amazing. I left feeling very relaxed and calm xx
Frequently Asked Questions
What is a swedish massage?
Swedish massage is a whole-body therapeutic massage treatment that works the soft tissues and muscles to help restore health – creating a calming and balancing effect on the nervous system.
The massage therapist will use five main types of massage techniques in a Swedish massage: stroking and gliding; kneading; rubbing; tapping or pounding and vibration.
What are the benefits of a Swedish massage?
Best known for soothing tight muscles and boosting well-being, Swedish massage offers lots of other health benefits, including:
easing muscular strain by flushing out toxins

improving blood circulation and blood flow throughout the body

helping to keep ligaments and tendons supple and improving range of motion

reducing emotional and physical stress

easing back pain and chronic pain
What is the difference between a deep tissue massage and a Swedish massage?
Two main techniques in massage therapy are deep tissue massage and Swedish massage. Swedish massage is the most commonly offered massage technique, utilising a firm or lighter pressure on the muscles. It involves long yet gliding strokes. Deep tissue massage is a specific type of massage that targets deeper structures of muscles and fascia, which is more commonly known as connective tissue.
Can I drink alcohol after having a massage?
Massage releases toxins from the muscles into the bloodstream, which can heighten the negative effects of alcohol. Keep in mind that the effects of massage can last easily from 12 to 24 hours, and alcohol consumption will decrease the efficacy of the massage.