Hot Stone Massage
In need of deep relaxation this holistic massage incorporates heated smooth basalt stones to deliver soothing heat deep into the muscles to relieve pain and tension also stimulating circulation through the soothing massage techniques. Perfect to ease tension and stress through the entire body.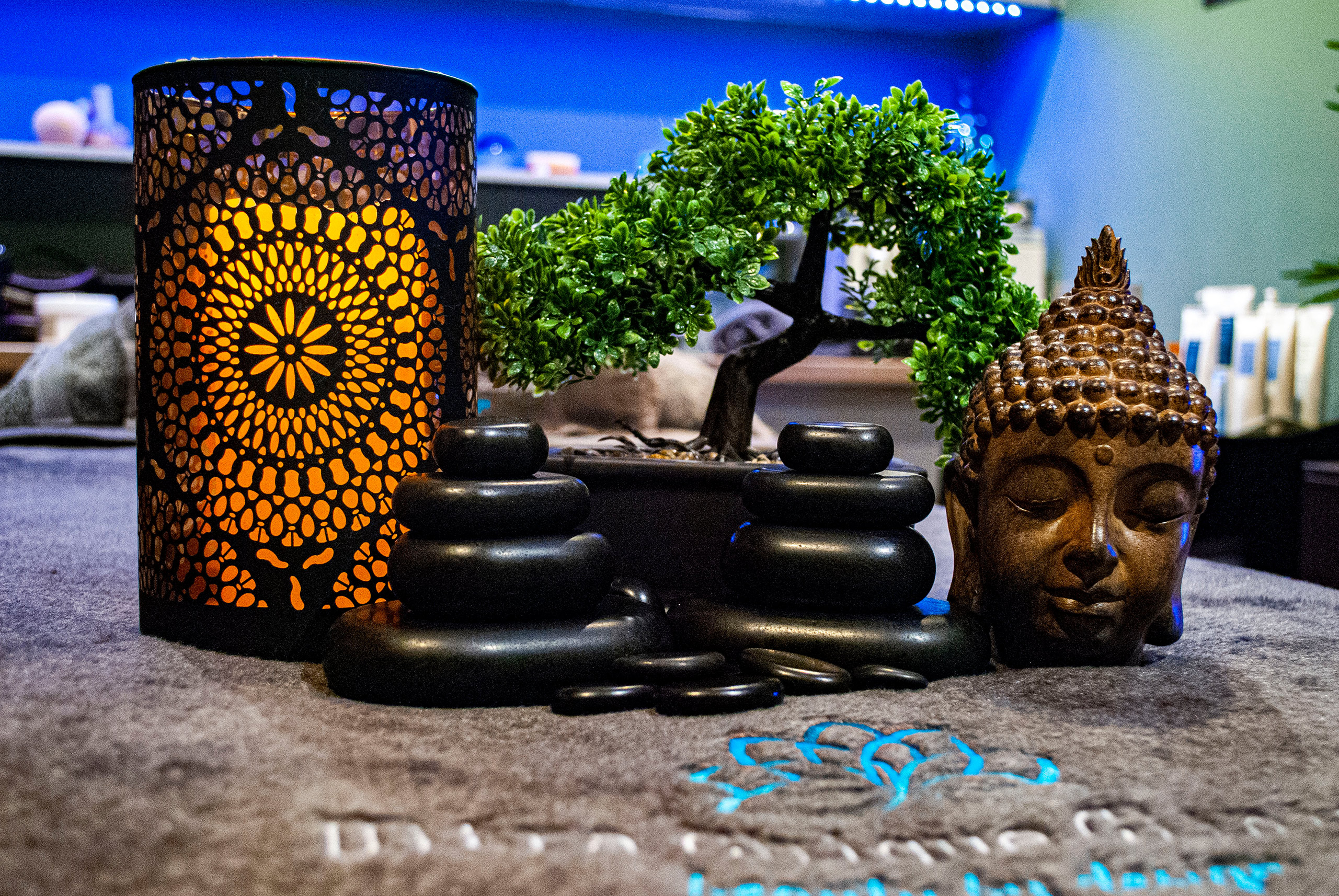 Hot Stone Massage
A ritual treatment that is deeply relaxing, nourishing and sensorial, thanks to the use of hot basalt stones and essential oils. It helps to ease tension whilst relaxing and revitalising at the same time.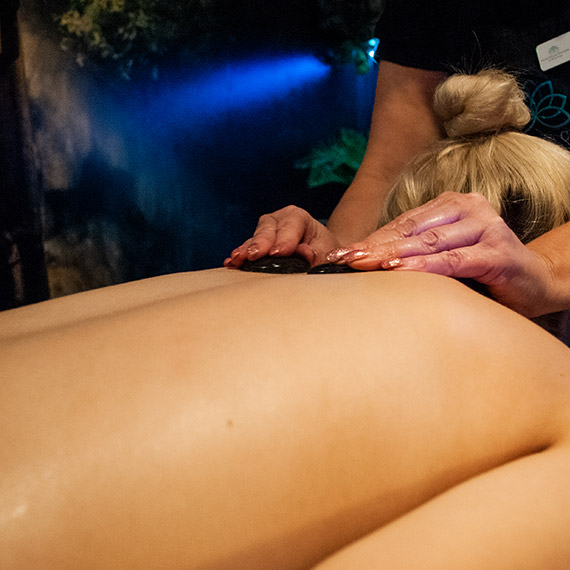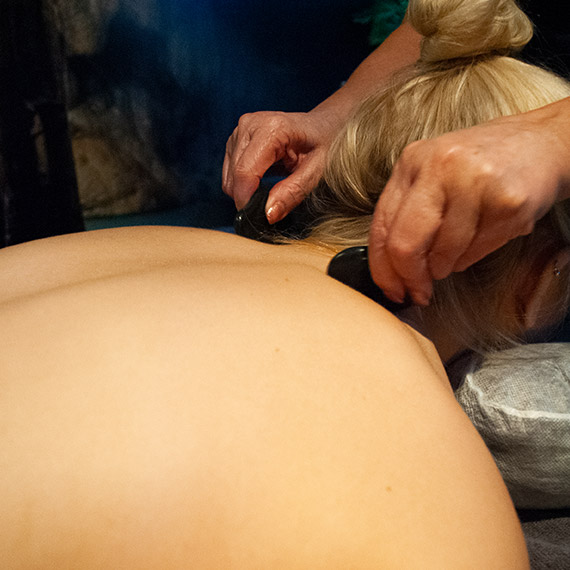 What Our Customers Say
Thank you Carol for the most relaxing massage I've ever had, the hot stones are highly recommended for anyone suffering with back ache.
I recently had the hot stone massage, this was a first for me and it certainly won't be the last. Incredibly relaxing experience and it was made that little much better by the quality of the delivery and the relaxing environment that it was in. Thank you Carol, I will be back.
Frequently Asked Questions
How does a hot stone massage work?
The heat from the stones warms and relaxes the muscles. The warmth of the hot stones improves circulation, calms the nervous system and promotes muscle relaxation.
Where are the hot stones placed?
The stones are placed at specific points on the back, 'chakra points' in the palms of the hand, or between the toes. The chakra points are the body's energy centre. It is believed to vitalise the physical body and re-balance the energy levels, mind and inner being.