Lower Leg & Foot Massage
Helps relieve fatigue and alleviate pain in the feet and lower legs. Giving a positive effect on the whole body by stimulating the reflex points on the feet.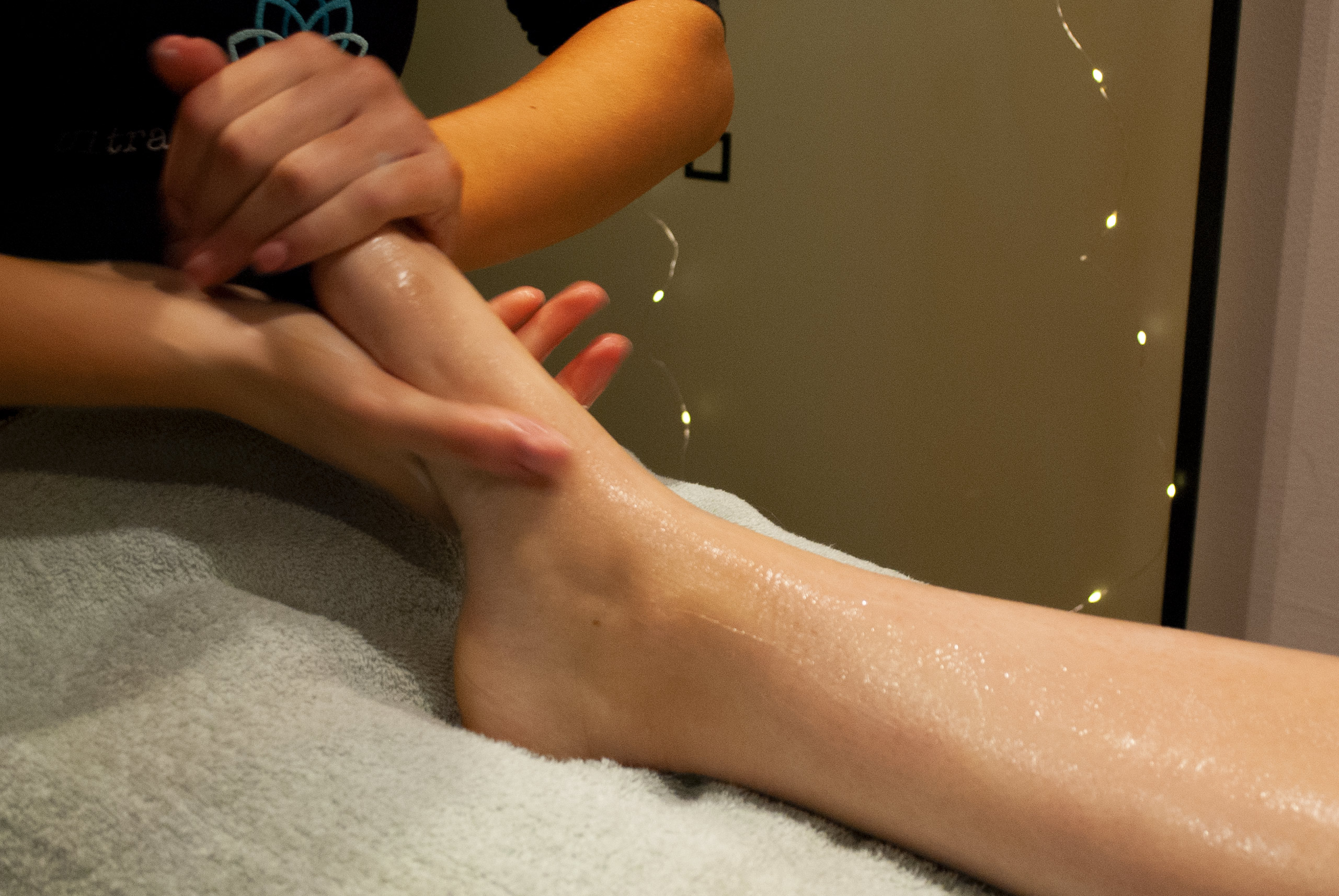 Lower Leg & Foot Massage
Leg and foot massage can give you immense pleasure, which not only relieves fatigue and soreness, it also leaves leg muscles and the body in tone and is a unique relaxing procedure.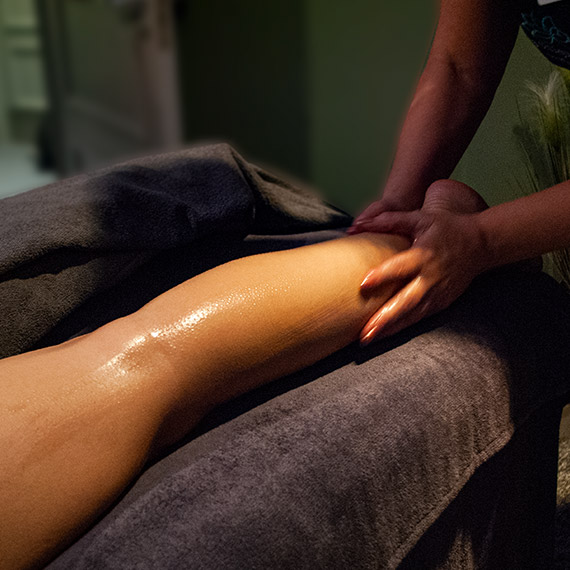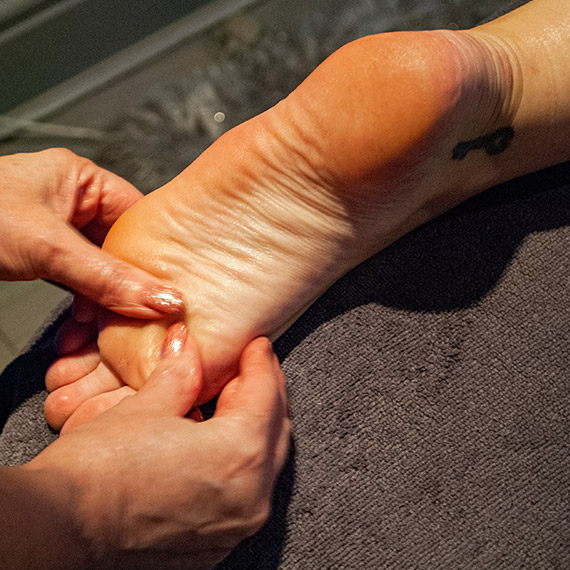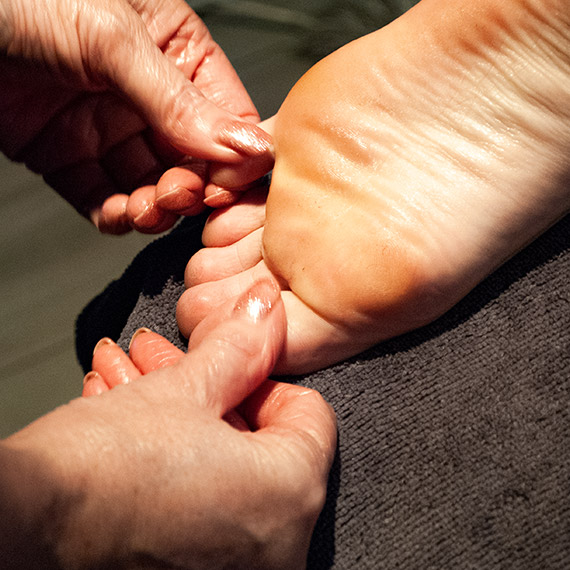 What Our Customers Say
Staff are very nice and make you feel very welcome. Would definitely recommend and I will be going back.
Frequently Asked Questions
What are the benefits of a massage?
Decrease Stress
Improve Flexibility in your Muscles
Increase Immune Function
Reduce Pain
Sleep Better
What are the benefits of a foot massage?
Just like your neck, back, and shoulders, your feet can also benefit from a regular rubdown. Foot massage improves circulation, stimulates muscles, reduces tension, and often eases pain. It also gives you a chance to check out your feet so you can get a jump on treating blisters, bunions, corns, and toenail problems.