Body Strategic Tone Wrap
A replenishing treatment for bestowing perfect tone, elasticity and restoring moisture balance. Leaving the skin soft, silky and compact. A sensorial cocooning experience and the perfect body treatment for soft, elasticised skin. Ideal for skins which are dry and depleted and as a post-sun treatment. Safe and effective during pregnancy.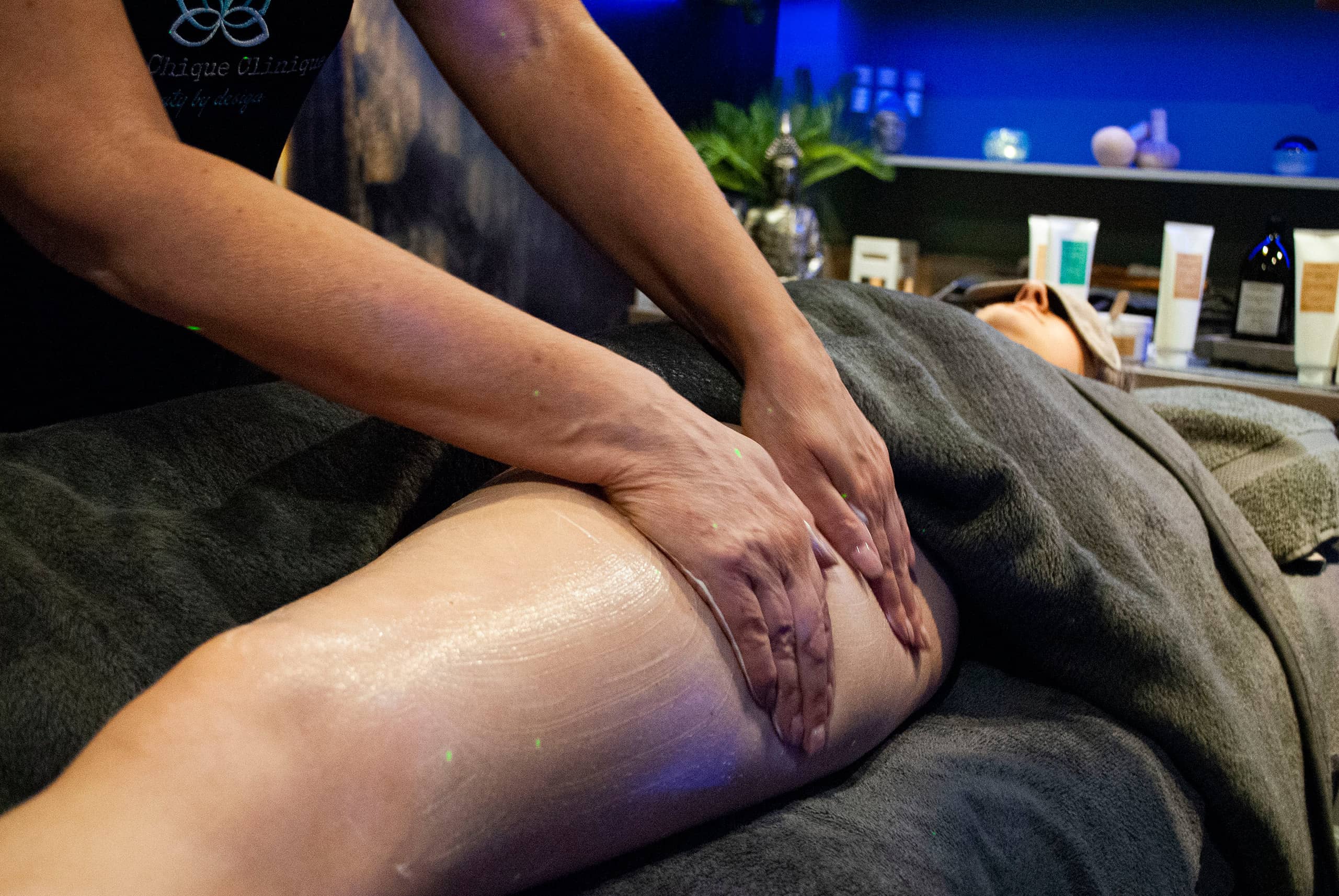 Body Strategic Tone Wrap
Wraps are designed to improve the texture and appearance of the skin by helping to rid the body of excess fluids and toxins. Benefits of body wraps may include detoxification, boosting of the lymphatic system and metabolism, body contouring, temporary inch-loss, skin tightening, and skin softening.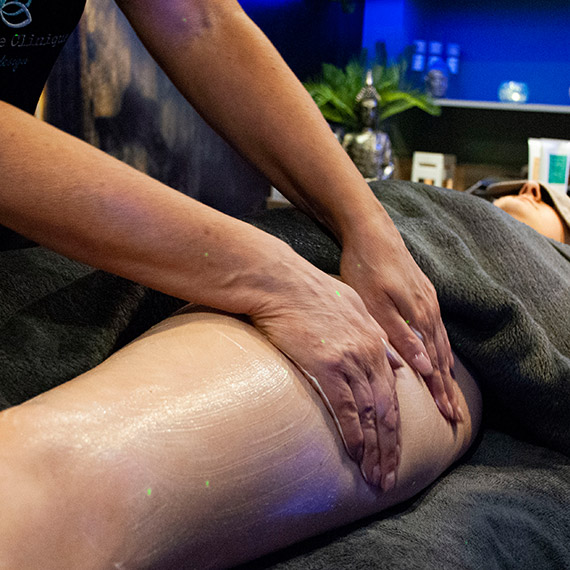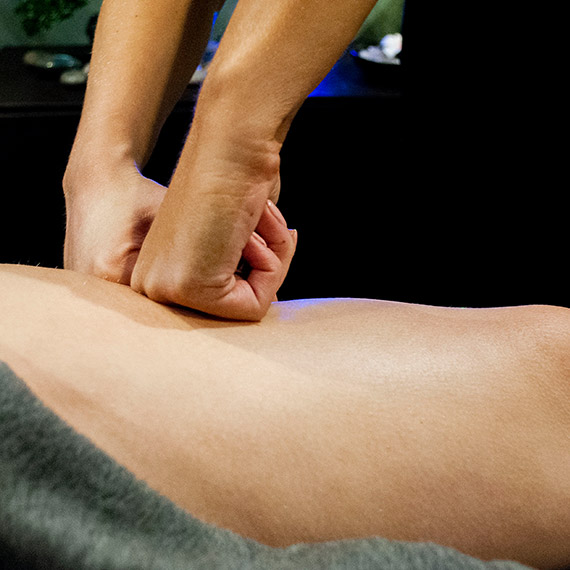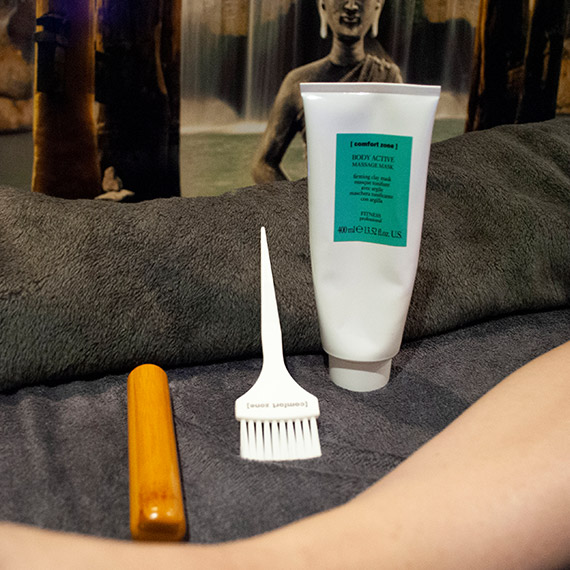 What Our Customers Say
Carol and Jess are fab, couldn't have made me feel more comfortable! Definitely recommend too!
Frequently Asked Questions
What is a Body Strategist Tone Wrap?
Combining science, nature, and technology, Comfort Zone has created a sustainable and effective way to reduce the visible signs of cellulite and firm up the skin. Body Strategist renews, reshapes, and tones from head to toe with highly concentrated formulas designed by skin care professionals. 
Why are body wraps good for you?
Body wraps have many benefits including:
Quick Cellulite and Weight Fix
Exfoliation
Moisturisation
Skin Detoxification
Relaxation