Carbon Facial
Involves applying a layer of carbon paste over the face which penetrates deep into the pores. Our YAG laser blasts the carbon away, with the light highly attracted to carbon particles.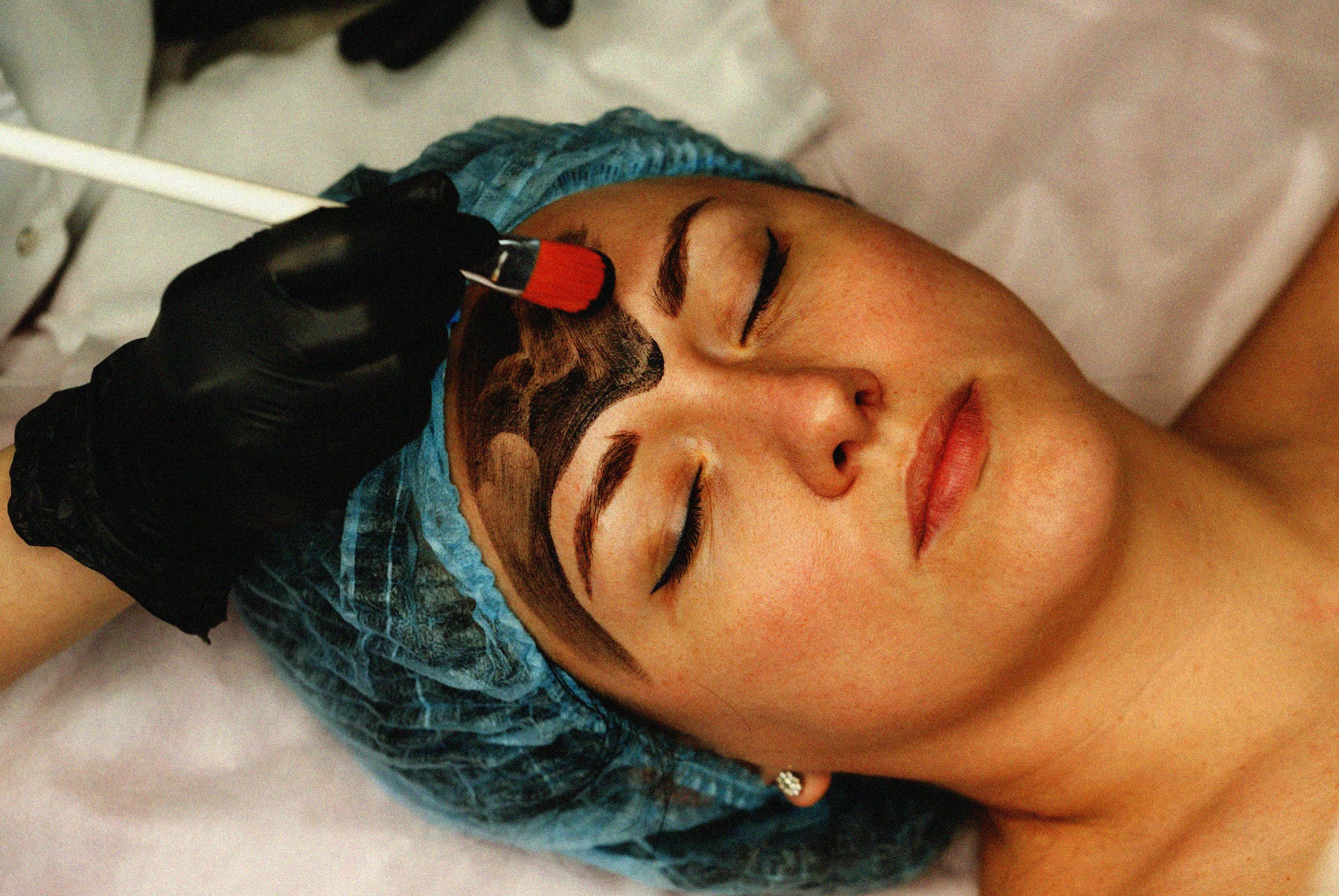 Carbon Facial
When the laser destroys the carbon it removes dead skin cells, blackheads, oil, exfoliates the skin reducing pore size, evens out skin tone and  skin appears radiant. This facial is particularly beneficial for oily skin, it reduces acne-causing bacteria and shrinks oil producing glands.
What Our Customers Say
If you're like me and work hard long hours it's well worth a treat to benefit mind, body and soul. Thank you Carol for a wonderfully relaxing treatment.
Frequently Asked Questions
What is a carbon facial?
A Carbon Facial is a non-ablative laser skin treatment that uses the conductive qualities of carbon to quickly and painlessly exfoliate, cleanse, clear and tighten pores, brighten and even out skin tone while activating a deeply rejuvenating skin reaction that produces skin that is smooth, plump and radiant!
How long does a carbon facial take?
The treatment takes around 30 minutes with effects noticeable immediately. You will notice brighter, smoother and softer skin than it has felt in a long time.