Pregnancy
With its sweet and delicate ingredients this treatment has a draining effect and relieves joint tension by reducing swelling and heaviness.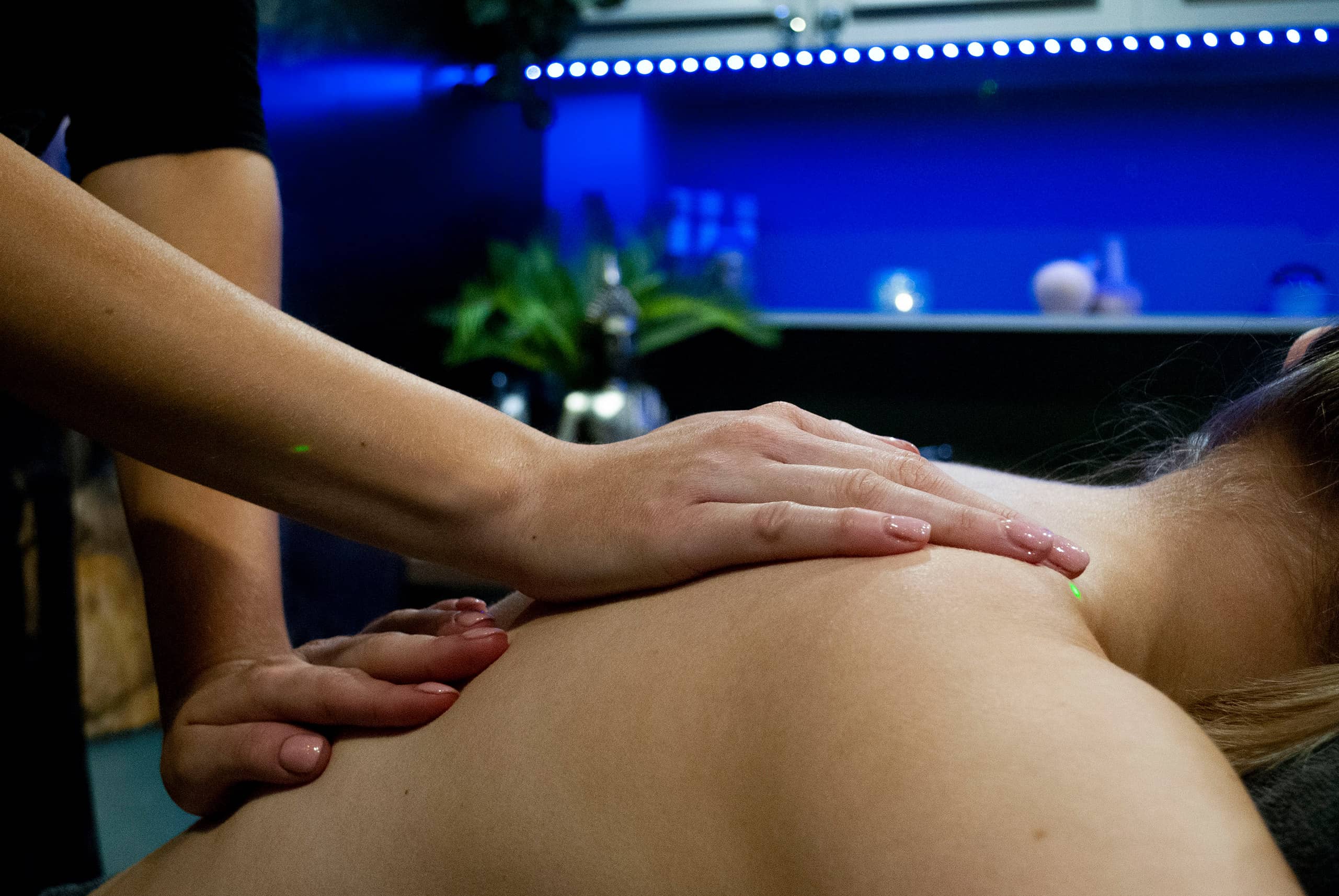 Pregnancy
This treatment is safe for clients that are 12 weeks pregnant or more helping to maintain the skin tone and elasticity whilst deeply relaxing muscles and the lower back area. (Note – not suitable for clients 36 weeks pregnant or more).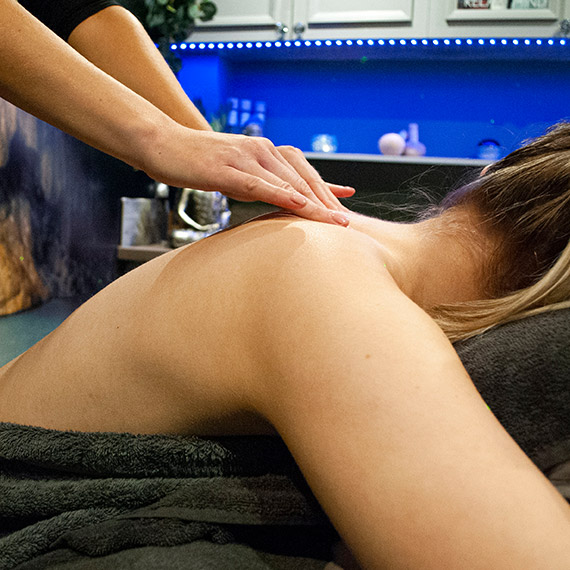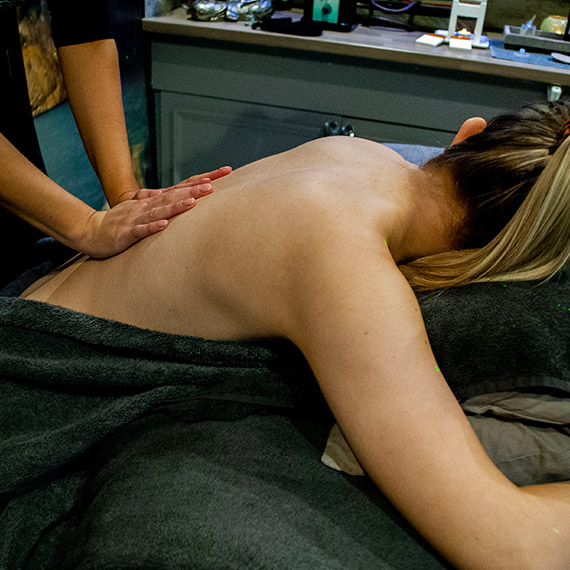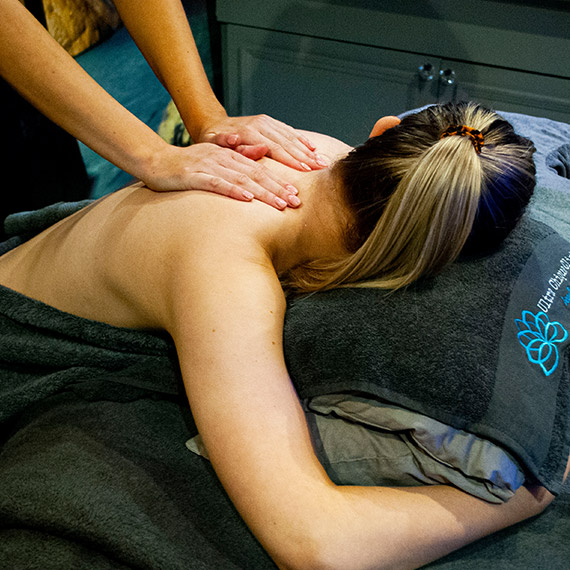 What Our Customers Say
Lovely staff... very friendly. Would recommend to everyone xxx
Frequently Asked Questions
What are the benefits of a pregnancy massage?
Pregnancy massage has been found to relieve back, muscle and joint pain, sciatica, leg cramps, headaches and reduce swelling and stress. It is a popular alternative for pain relief, as medications are often limited. 
What is the difference between a pregnancy massage and a regular massage?
There are a couple of differences between massages with a pregnancy massage is a little different. For example, the positioning during the massage is critical to the safety and well-being of both the mother and the baby. The therapist will also have to adjust their strokes and techniques to accommodate the pregnancy. The massage is always tailored to meet individual requirements.