Aromatherapy
Aromatherapy uses essential oils from plants and flowers, the essential oils have a positive effect on the body improving well-being and reduces stress.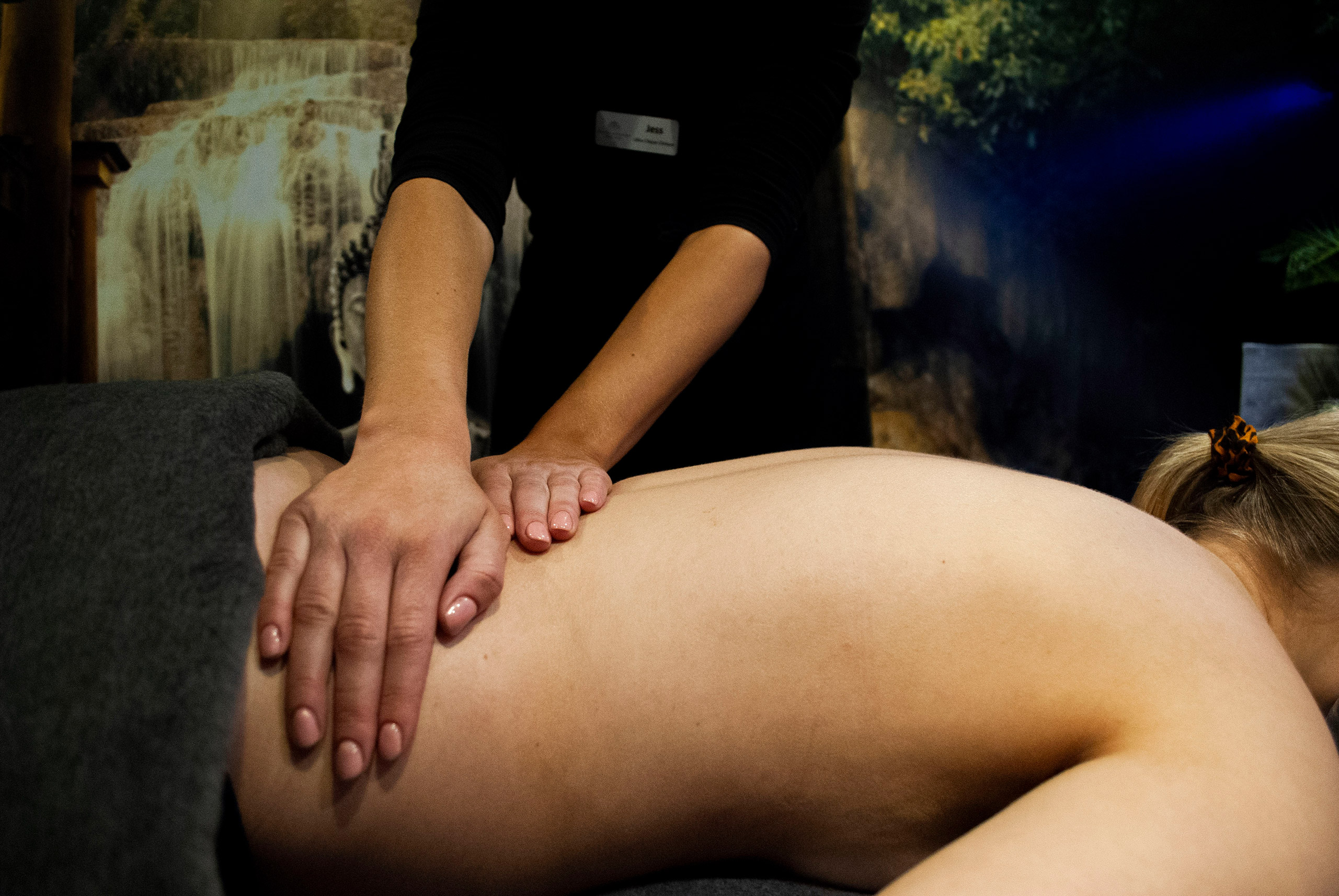 Aromatherapy
Manage pain.
Improve sleep quality.
Reduce stress, agitation, and anxiety.
Soothe sore joints.
Treat headaches and migraines.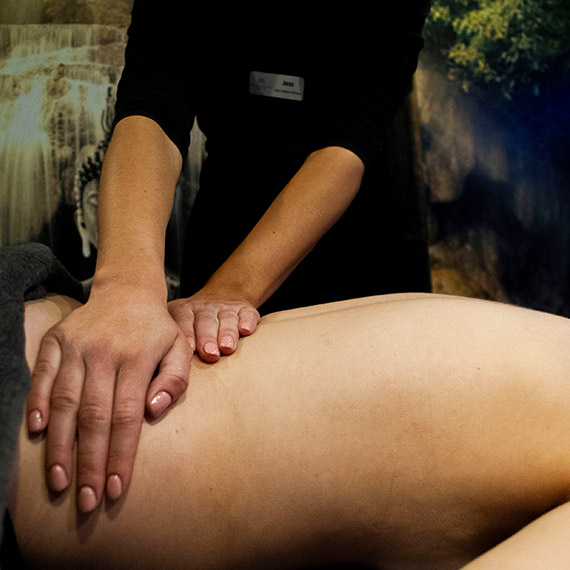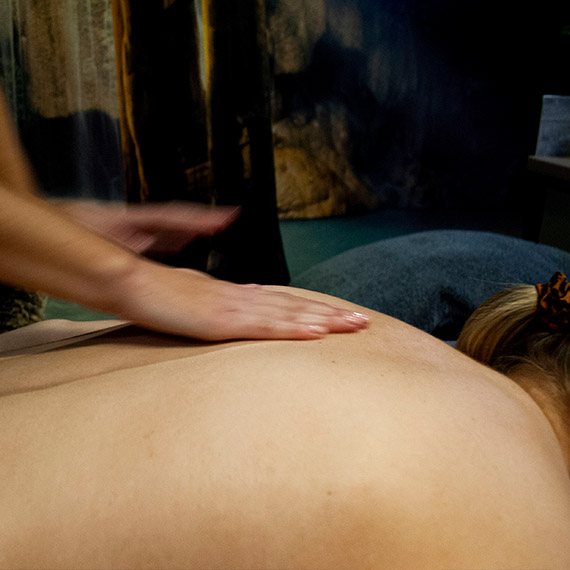 What Our Customers Say
A massage from Carol is a passport to bliss! One of the best aromatherapy full body massages I have ever had this evening. I could actually feel the energy and heat in Carol's hands. I'm never disappointed with the service at Ultra Chique Clinique.
Frequently Asked Questions
What is Aromatherapy?
Aromatherapy is the practice of using the natural oils extracted from flowers, bark, stems, leaves, roots or other parts of a plant to enhance psychological and physical well-being.
What are essential oils?
Essential oils, or aromatherapy oils, are the fragrant essence of a plant. These highly concentrated liquid oils are the foundation of aromatherapy, which is based on the idea that the aromatic oil from a plant has healing properties.
How does Aromatherapy work?
Aromatherapy is thought to work by stimulating smell receptors in the nose, which then send messages through the nervous system to the limbic system — the part of the brain that controls emotions.