Deep Tissue Massage
Deep tissue massage therapy is used to treat chronic tension, pain, and injuries from overuse. Slow, firm strokes and pressure to ease and release tension deep within the muscles.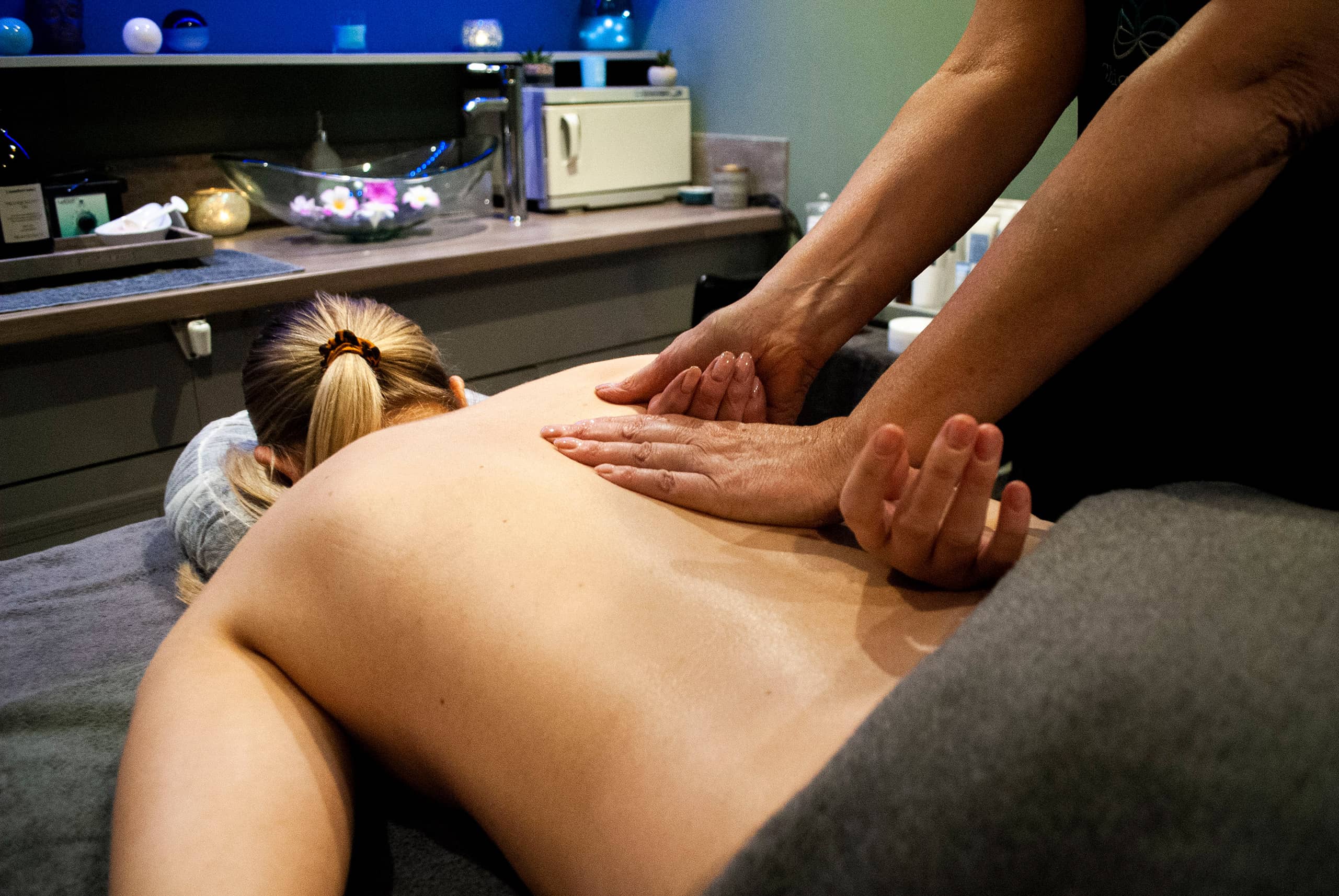 Deep Tissue Massage
Stress Relief.
Reduces Pain
Lowers Blood Pressure and Heart Rate
Breaks Up Scar Tissue & Makes Movement Easier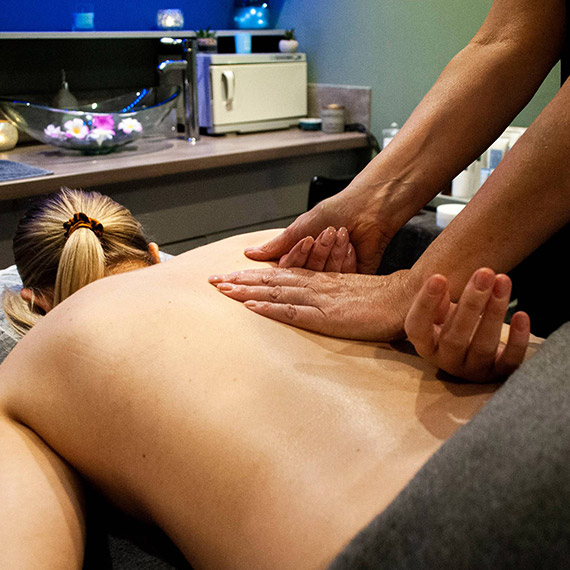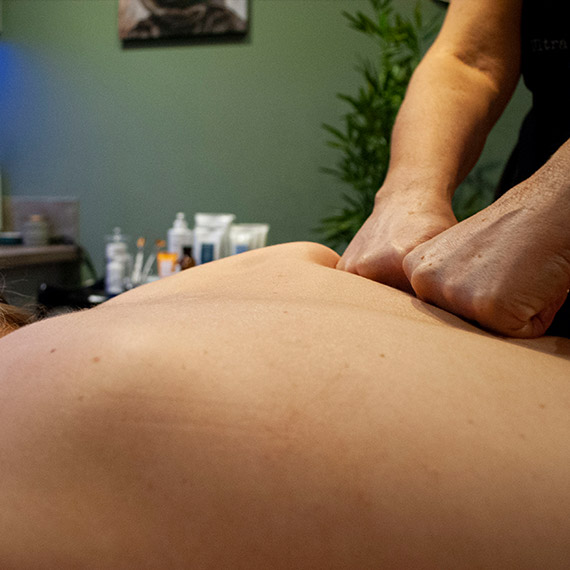 What Our Customers Say
Having had months of pain in my shoulder. Had a deep massage and shoulder brand new, highly recommended to anyone. Massages are top class
Went to see Carol as my legs have been aching and throbbing for days. Got a deep tissue massage and was out of this world and hit all the spots. Legs feel relaxed and I'm raring to go… Will be back. Thank you x
Me and my boyfriend just had a deep tissue massage from Carol. I highly recommend it to anyone, especially people to train regularly. Professional service and a lovely atmosphere. We are looking forward to our next visit.
Frequently Asked Questions
What is a deep tissue massage?
A type of massage therapy, deep tissue massage involves applying firm pressure and slow strokes to reach deeper layers of muscle and fascia (the connective tissue surrounding muscles). It's used for chronic aches and pain and contracted areas such as a stiff neck and upper back, low back pain, leg muscle tightness, and sore shoulders.
Will a deep tissue massage hurt?
A deep tissue massage shouldn't hurt, however if at any point it does feel uncomfortable, you are always able and feel free to speak up if the pressure is too much for you.