Permanent Hair Removal
Destroys hair growth within the hair follicle, safely and permanently removing unwanted face and body hair.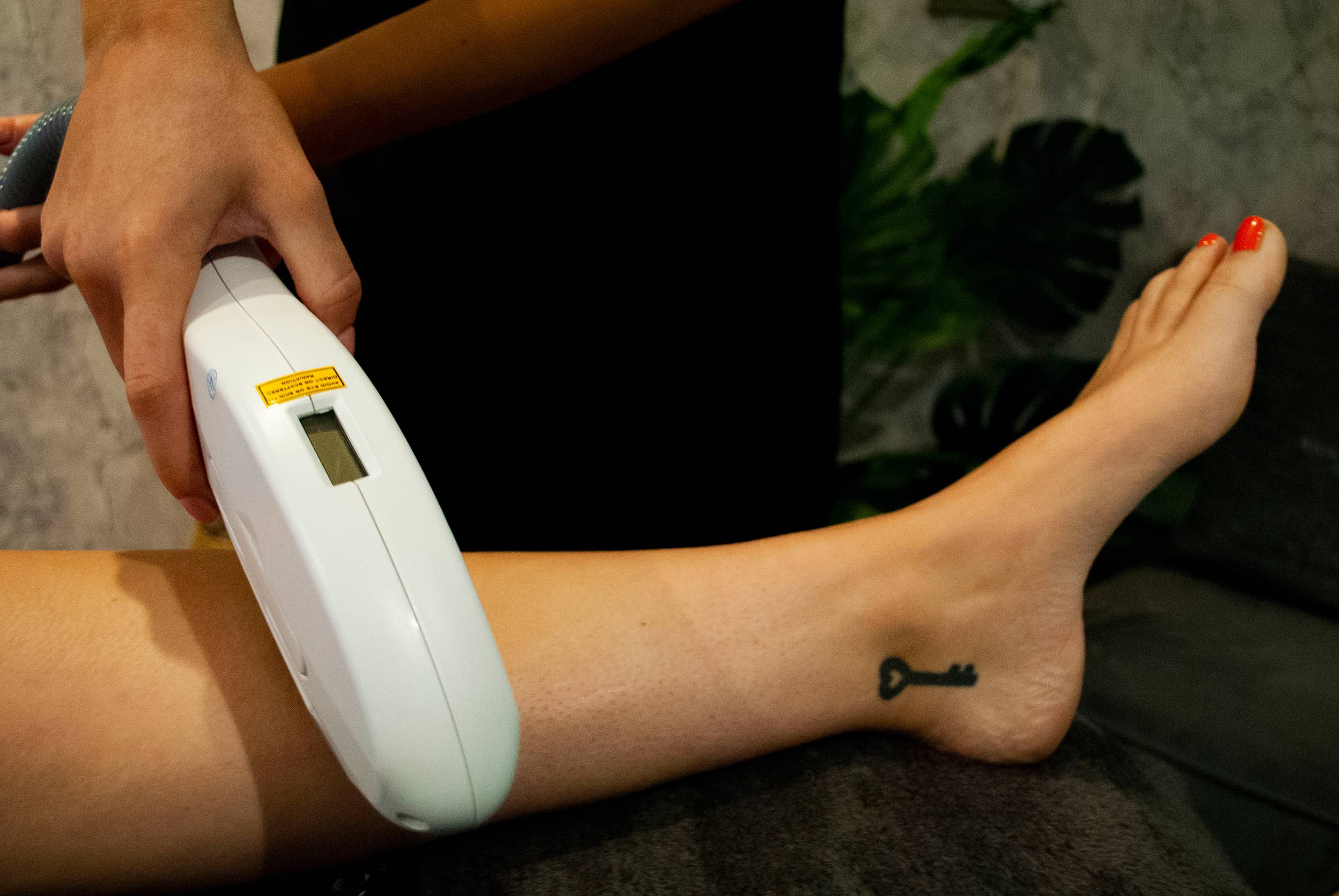 Permanent Hair Removal
IPL is the stands for intense pulsed light. It has many benefits and can be used in lots of different ways. It is most commonly used as a hair removal tool but also to remove spider veins, improve skin texture and pigmentation, reduce acne and even remove some of the signs of sun damage.
What Our Customers Say
Absolutely love everything about this place. Carol is just incredible, I won't go anywhere else for my treatments.
Frequently Asked Questions
How long it work?
Laser hair removal works by passing a light beam through the unwanted hair area which is then absorbed by the pigment (colour) within the hair shaft and hair follicle. This generates heat, which loosens the hair and disables the hair forming cells.
Does it hurt?
Most people describe the treatment as uncomfortable rather than painful. The level of discomfort varies between individuals and the different areas being treated. Some people feel nothing, some feel a heat sensation, and some have likened the sensation to mild stinging or the flicking of a rubber band. Generally the coarser or thicker the hair, the greater the sensation. There is usually some form of skin response post treatment, normally a mild redness.
How many sessions do I need?
For best results, we recommend having a course of treatments (usually between 6-8) on our laser hair removal plan to achieve permanent results.