Comfort Zone Gift Boxes
The Comfort Zone Kit Collection makes it simple for the skin to look radiant and revitalised from anywhere!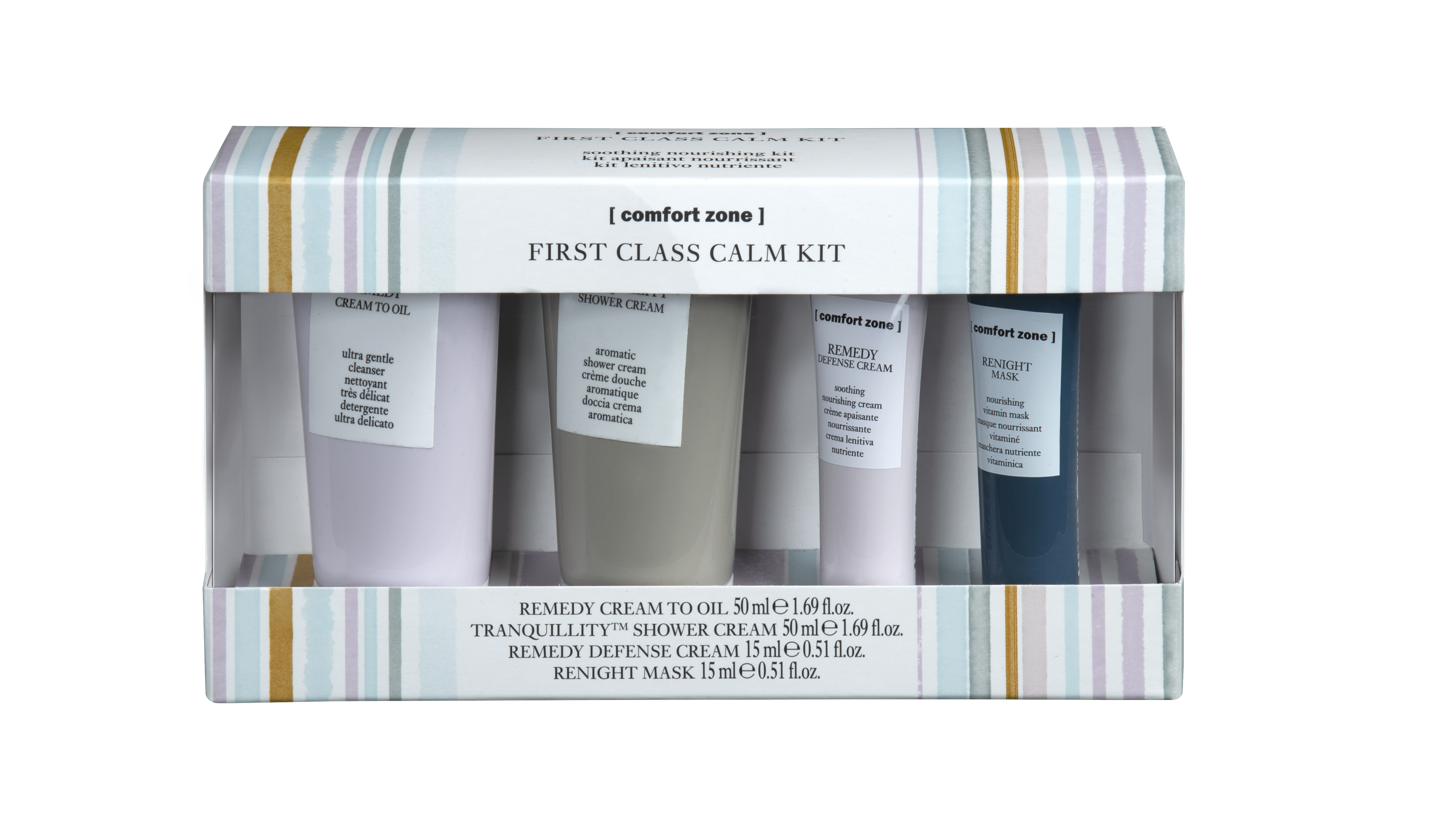 Comfort Zone Essentials
A great range to help insitil and restore your skin's natural glow and to help keep your skin healthy and balanced no matter the environment.

Comfort Zone Hydramemory
This amazing, deep moisturising range helps nourish and restore your hydrolipidic film while not only creating skin compactness and elasticity.